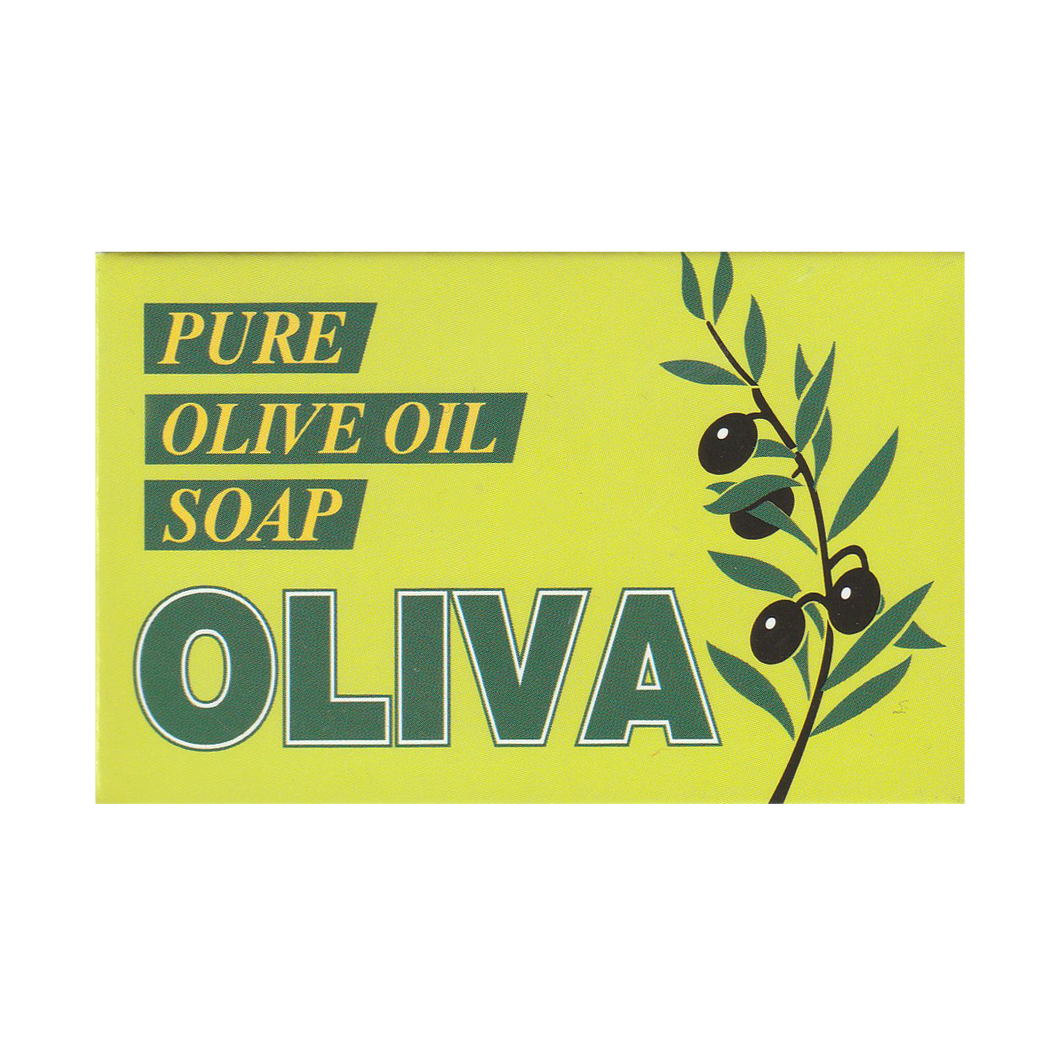 Oliva Pure Olive Oil Soap Bar 125g (4.4oz)
If you want to keep thing really simple, and want to try out a pure olive oil soap bar, this is for you. No synthetic colours or fragrances, completely vegetarian (although we wouldn't suggest eating it) and 100% biodegradable, this soap is as squeaky clean as you'll be after using it.
Ingredients
Sodium Olivate (Saponified Olive Oil), Aqua (Water), Sodium Chloride (Salt).